Spartan what is your profession? A Microsoft Browser
When I first heard that Microsoft was developing a brand new browser for their upcoming operating system Windows 10, I almost spilt my tea. Internet Explorer or better known as IE is the pre-installed browser that has shipped out with Windows operating systems for the last 19 years. So why is Microsoft choosing to launch a new browser?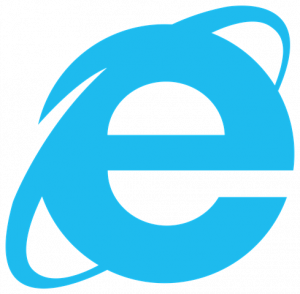 After the unpopular launch of Windows 8, Microsoft had to back-peddle on the development of its next operating system, Windows 9. This is where Microsoft made the bold move to announce Windows 10, rather than the logical step to Windows 9. This came from Microsoft wanting to break-away from the image Windows 8 portrayed in people's minds.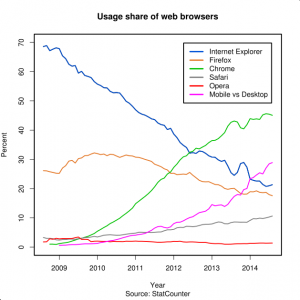 In the same way, Microsoft has been losing a lot of popularity in its browser, Internet Explorer – from having 95% market share in 2003 to as low as 20% in the present day. It even came to the point where some within Microsoft were mocking their own browser, even launching a marketing campaign known as "IE Sucks", which was honest and up-front about Microsoft IE's previous iterations.
With Windows 10 fast approaching, Microsoft thought to push the boat out and discontinue Internet Explorer once and for all. Instead of creating another updated version of IE, Microsoft wanted to have a fresh new look, a differently developed back-end (which includes privacy changes) and a name that would not be assimilated with the increasingly unpopular Internet Explorer. Microsoft came up with the name Spartan, a codename used in the Windows 10 technical preview that intends to bring a faster, more fluid browser experience to users across the world.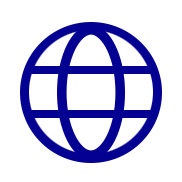 The name, inspired from their widely successful video game series, Halo – is a name that Microsoft users, video game enthusiasts and even historians can relate to. Currently there isn't confirmation that "Spartan" will be its final given name, but there is an increasingly high likelihood that the name will stand due to its current popularity across the net. This does bring an element of communications and marketing strategy, which to us as a PR agency will be interesting to see how it all unfolds.
One of the biggest questions in the cyber-security industry is if the browser will be more secure than its predecessor?
IE was known to have numerous vulnerabilities and exploits that led to users being prone to cyber-attacks from hackers. Whilst using Windows 10 technical preview, it looks to have addressed the issue of security, integration and more so simplified its look into something that looks quite similar to the Google Chrome and Opera browser.
With a fresh new look, a new name and a new back-end foundation, Spartan browser has a lot of potential, and it's exciting to see how it will be embraced by the security and even IT industry as a whole.
-Written by Chris M.