Hello, we are say. Fluent in Healthcare and B2B Technology:
Say is an integrated healthcare and b2b technology PR & Marketing agency that is driving positive change through award-winning programmes that make a real difference. Our approach is simple: We combine insight, deep industry knowledge and long-term connections to help our clients cut through the noise and achieve their strategic goals.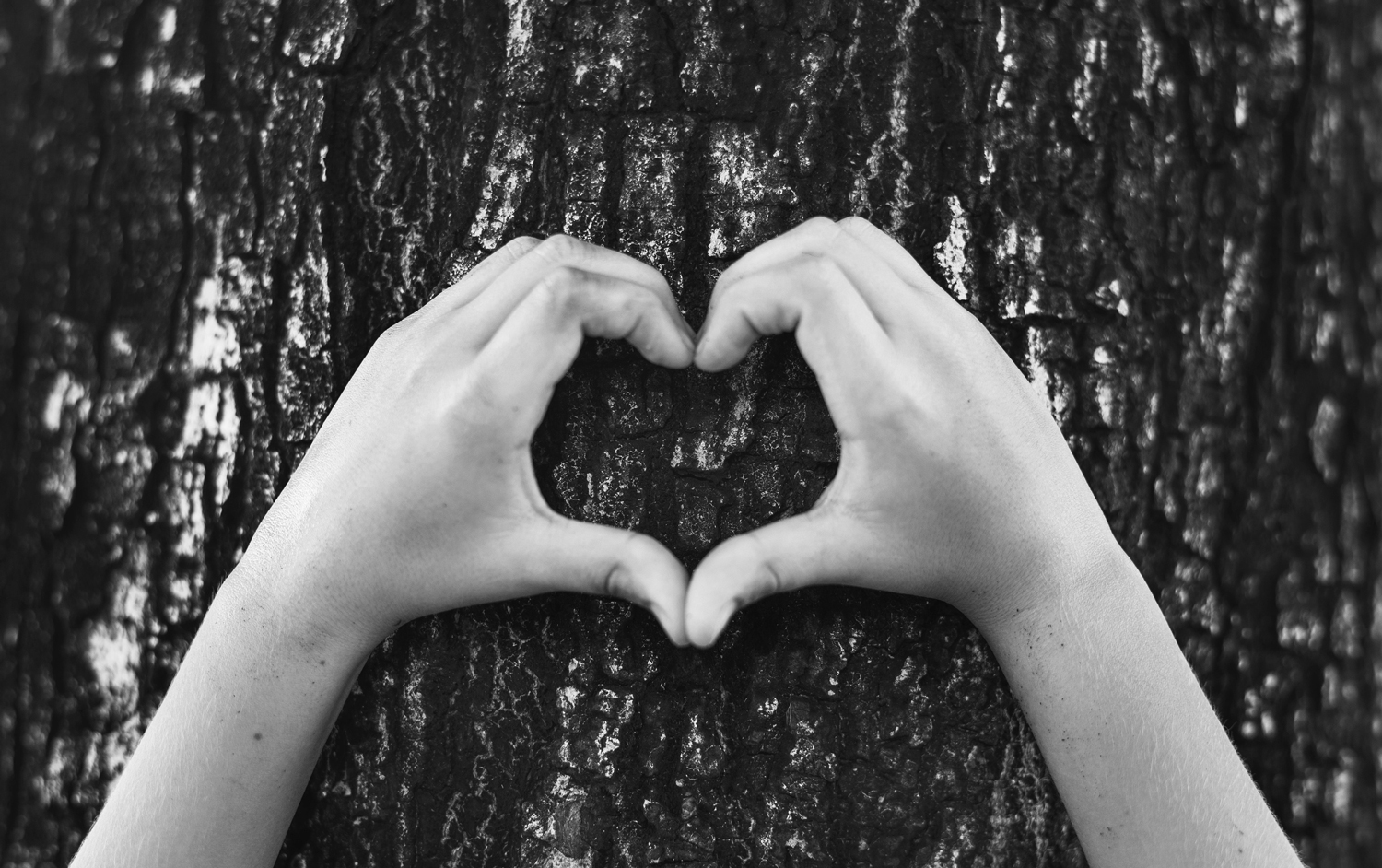 Healthcare
Our healthcare practice is passionate about delivering meaningful, data-driven and creative programmes across multiple channels. We help brands truly connect with their audiences, raising awareness, informing choice and facilitating adoption, at every stage of the product lifecycle. We help you drive positive action.
Our dedicated healthcare team's experience and expertise covers: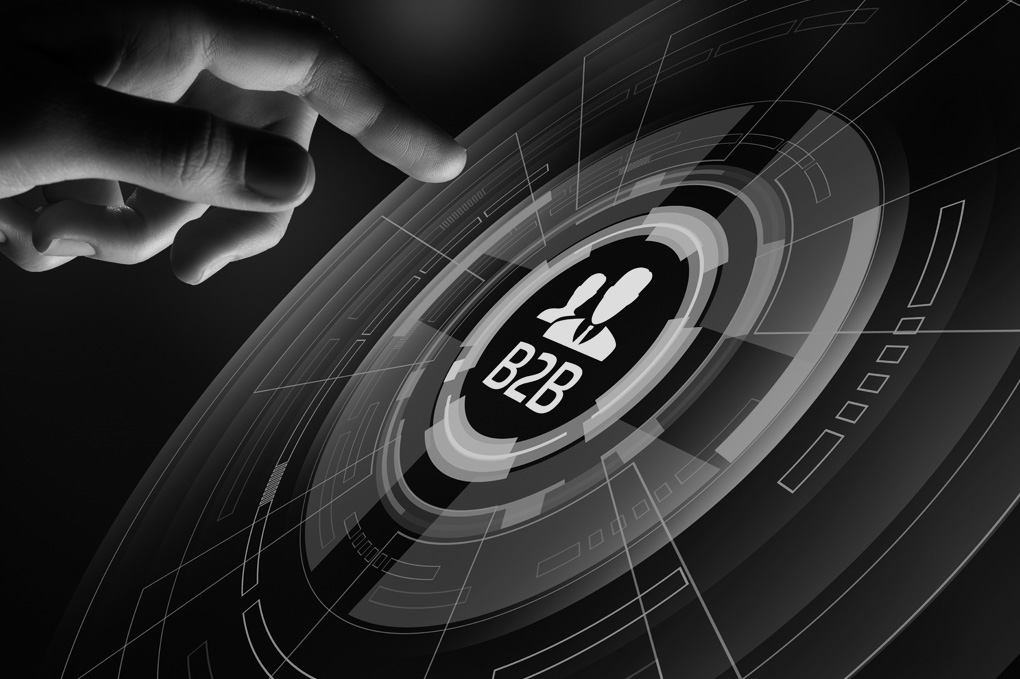 B2B Technology
Our technology practice accelerates the sales cycle for B2B technology organisations, locally and globally. We deliver a tangible and demonstrable return on investment that supports the growth and evolution of your brand. We support you through the sales funnel with creative programmes that make a measurable difference to your business success. We help you sell change..
Our specialisms:
Read More
ABOUT US
SAY: where clarity gives purpose, and purpose delivers action
Independent, original, single minded, focused on outcomes, award winning
In a world where everyone's an expert and every opinion has a voice it's hard to recognise true influencers and create real connections.
We use insight, sector knowledge and our connections to strip away everything but the one thing that truly connects with your audience.
With this clarity we create arresting and creative communications that educate, disrupt thinking & deliver positive change.
Because they are real. Because they are clear.
Because they matter.
About Us