Where clarity gives purpose, and purpose delivers action
What our agency is made of.
Independent, original, single minded, focused on outcomes, award winning
In a world where everyone's an expert and every opinion has a voice it's hard to recognise true influencers and create real connections.
We use insight, sector knowledge and our connections to strip away everything but the one thing that truly connects with your audience.
With this clarity we create arresting and creative communications that educate, disrupt thinking & deliver positive change.
Because they are real. Because they are clear.
Because they matter.
Partnership
Our clients look to us as true partners: individuals and teams who share their vision and goals; who work and care as much as they do.
Talent and Expertise
It's our expertise that will drive results, so clients value the investment we make in their industry, their brand and the stakeholders within it. Staying ahead of the curve has never been more important.
Service excellence
Delivery is everything, and clients expect excellence. Every time. The best relationships, the biggest ideas and the most exciting awards mean little if the basics are overlooked. The devil is in the detail.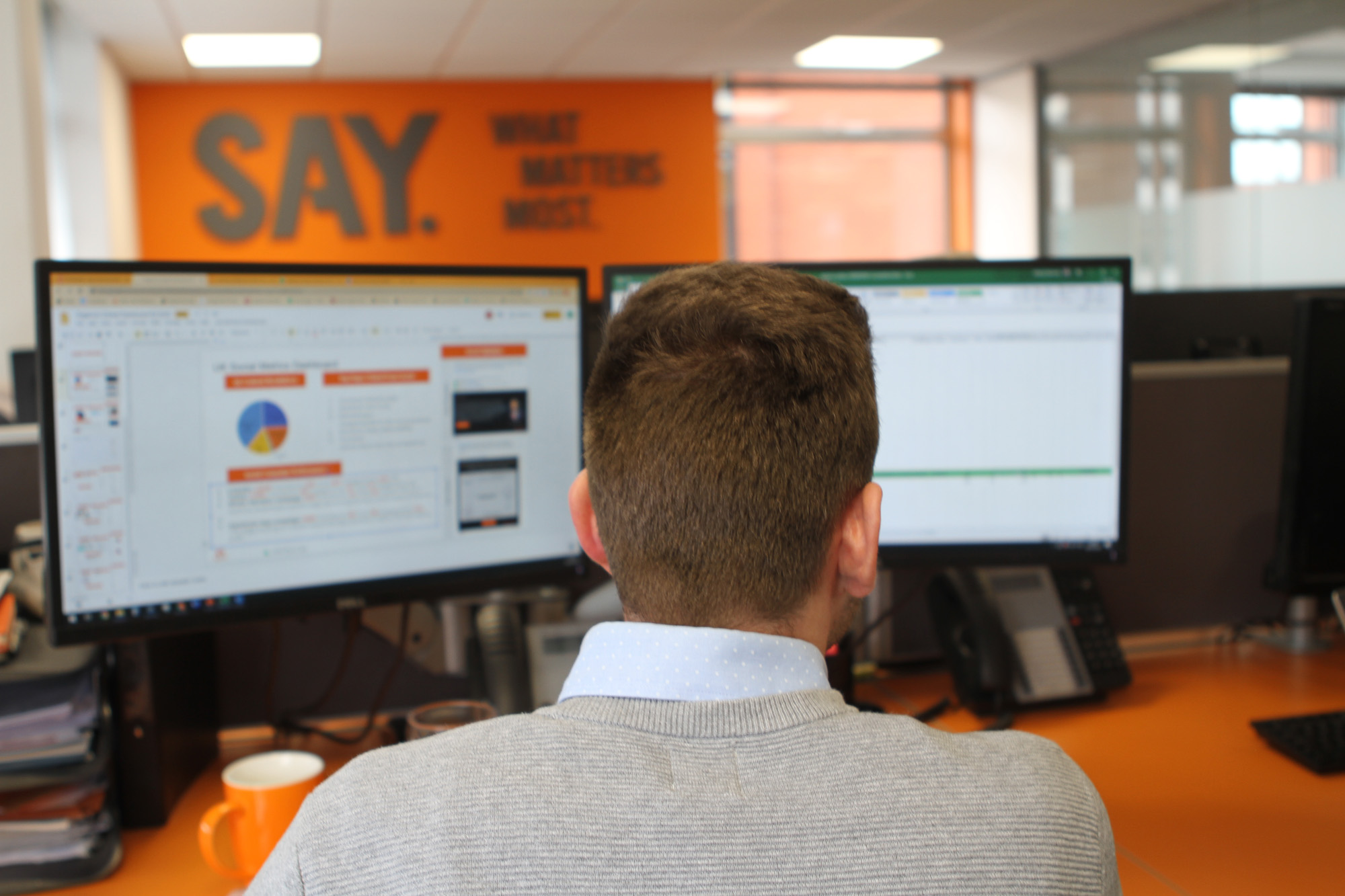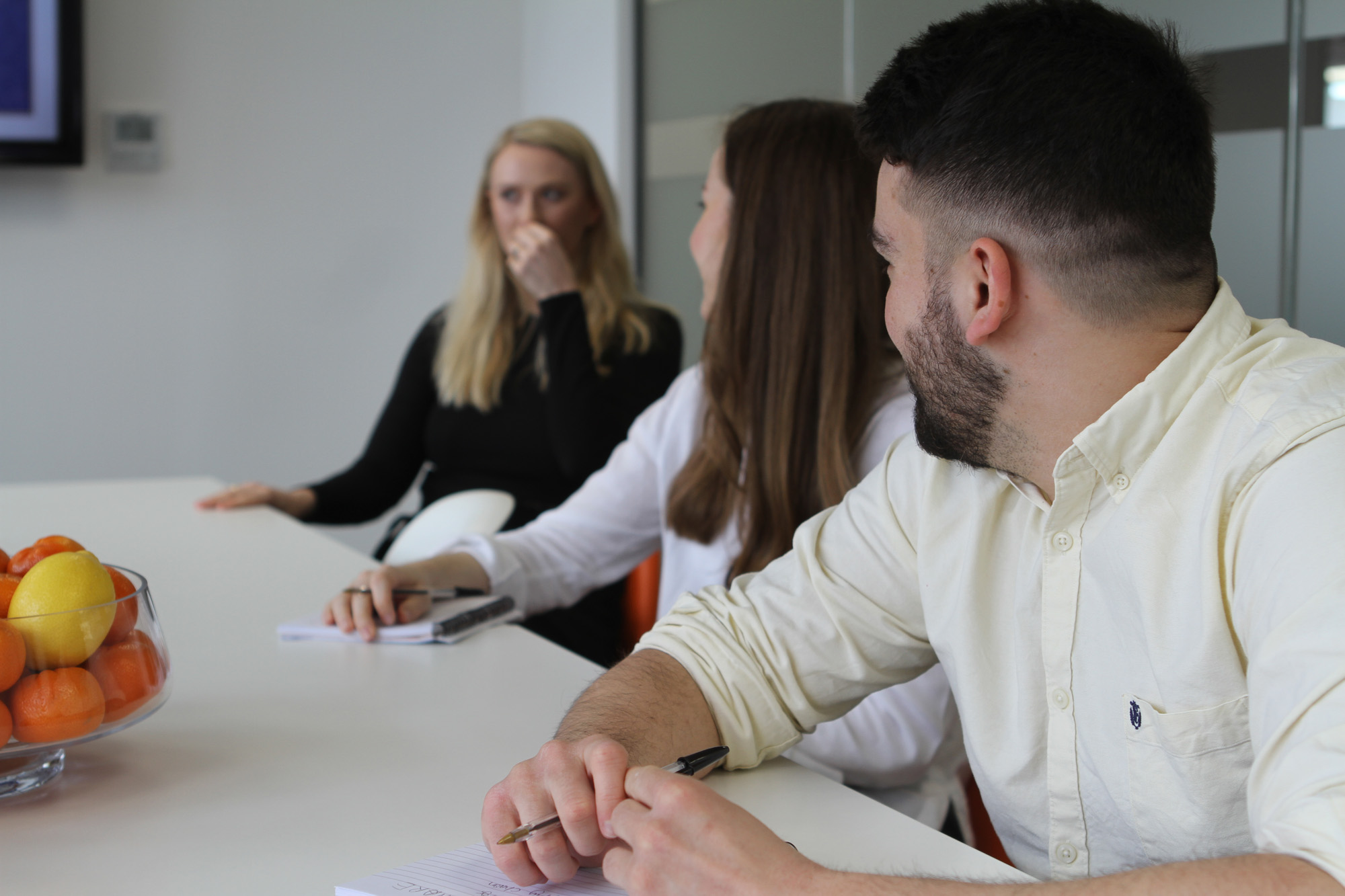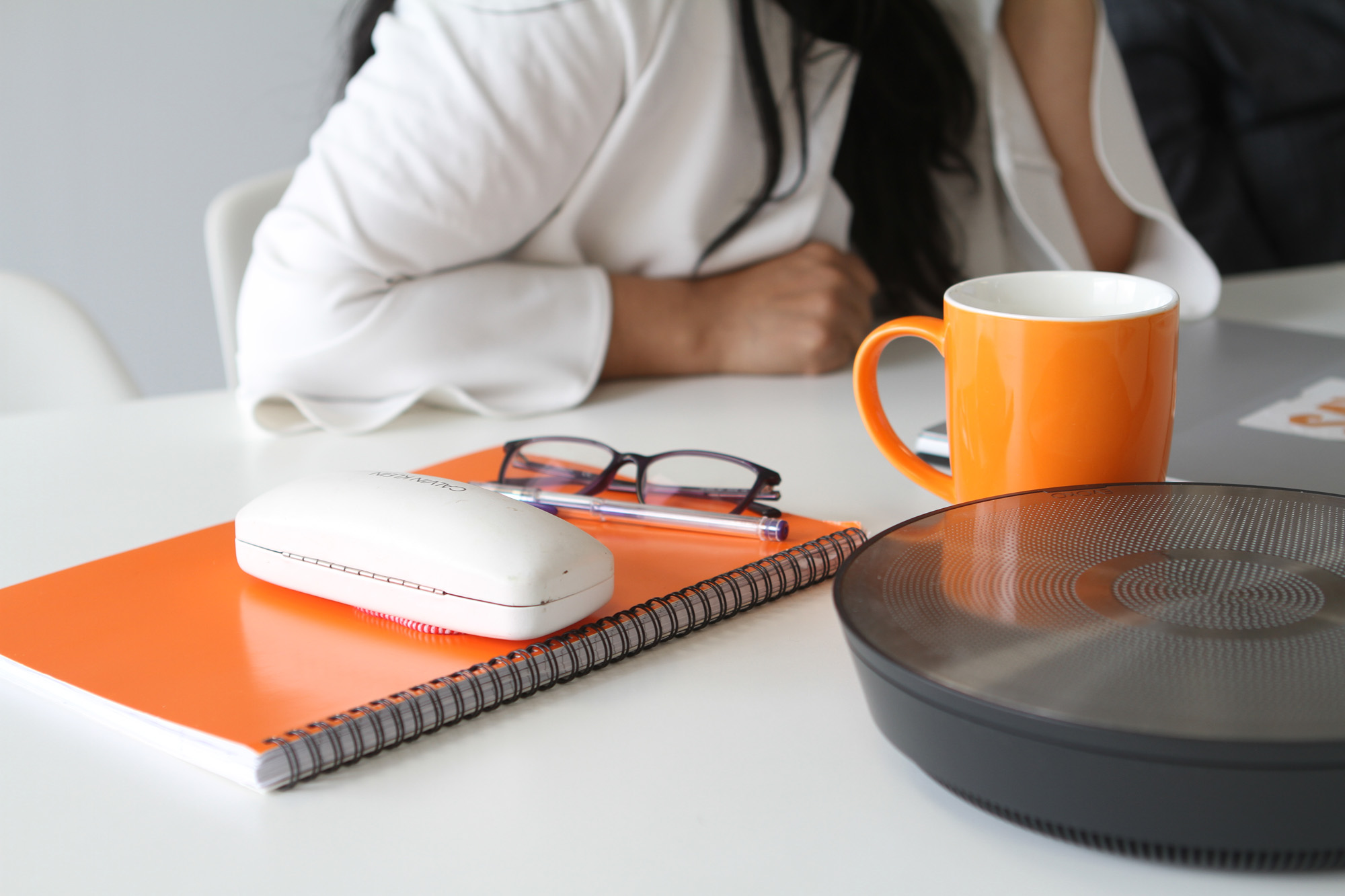 Our People
Our people are our biggest asset – they embody the innovative thinking, enthusiasm, collaboration and individuality that powers our work.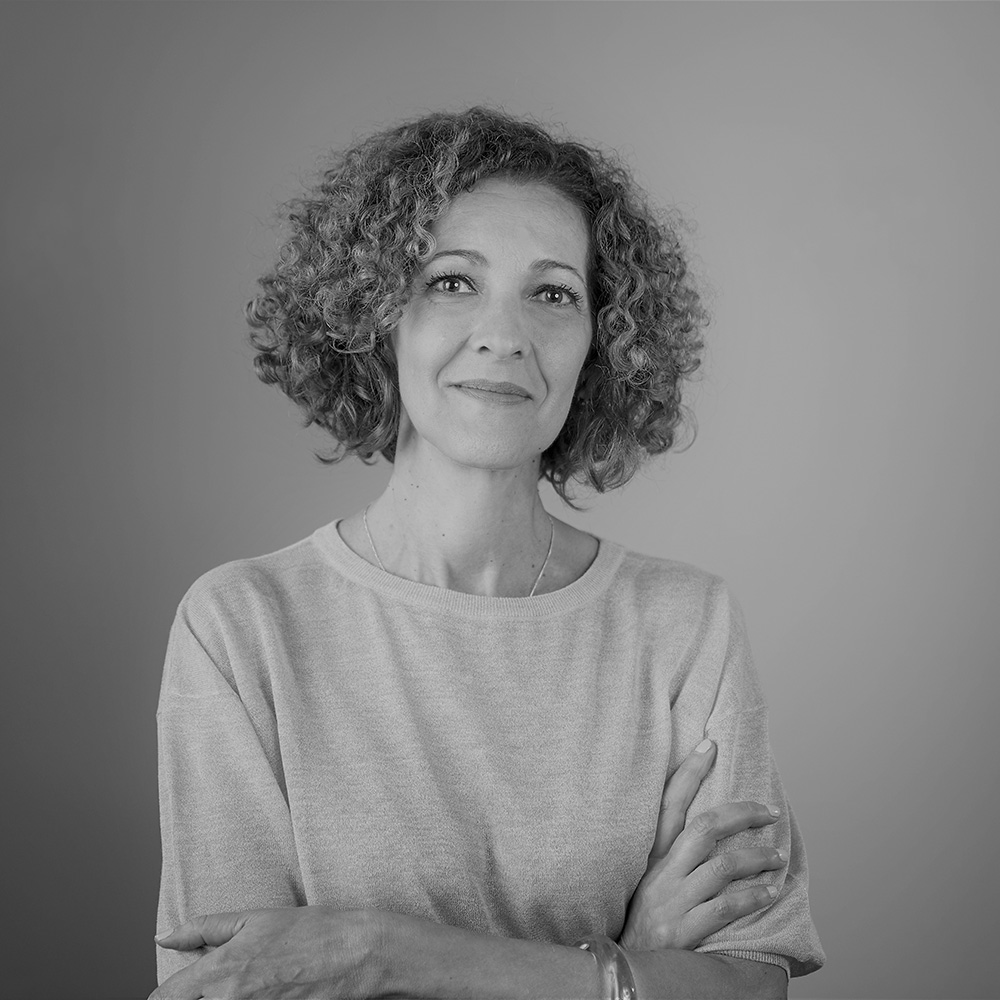 Stefi has over 20 years' experience providing strategic marketing and communications advice to clients across the healthcare spectrum, including pharmaceutical, OTC and functional foods, the NHS, and the voluntary sector, and leading global and domestic award winning programmes. She holds an MA in PR and business communications.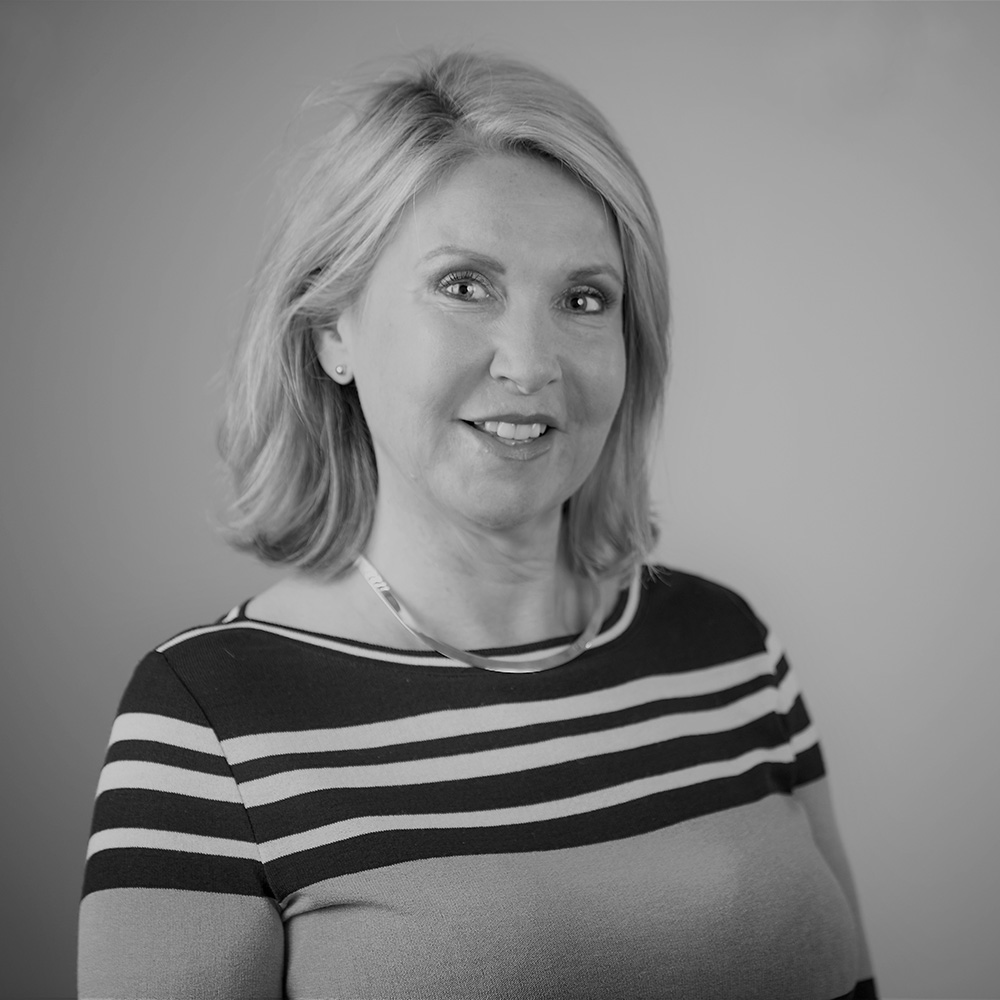 Louise has 25 years' comms experience devising PR & communications strategies for B2B start-ups, scale-ups to enterprise wide companies – on a local and global scale. Having worked in-house, within the channel and agency side Louise has the knowledge and insight  to support brands accessing new sectors and territories.  With a focus on business outcomes and brand to sales, Louise leads a powerhouse tech practice and works alongside clients' leadership teams to help organizations tell their stories to successfully drive business results.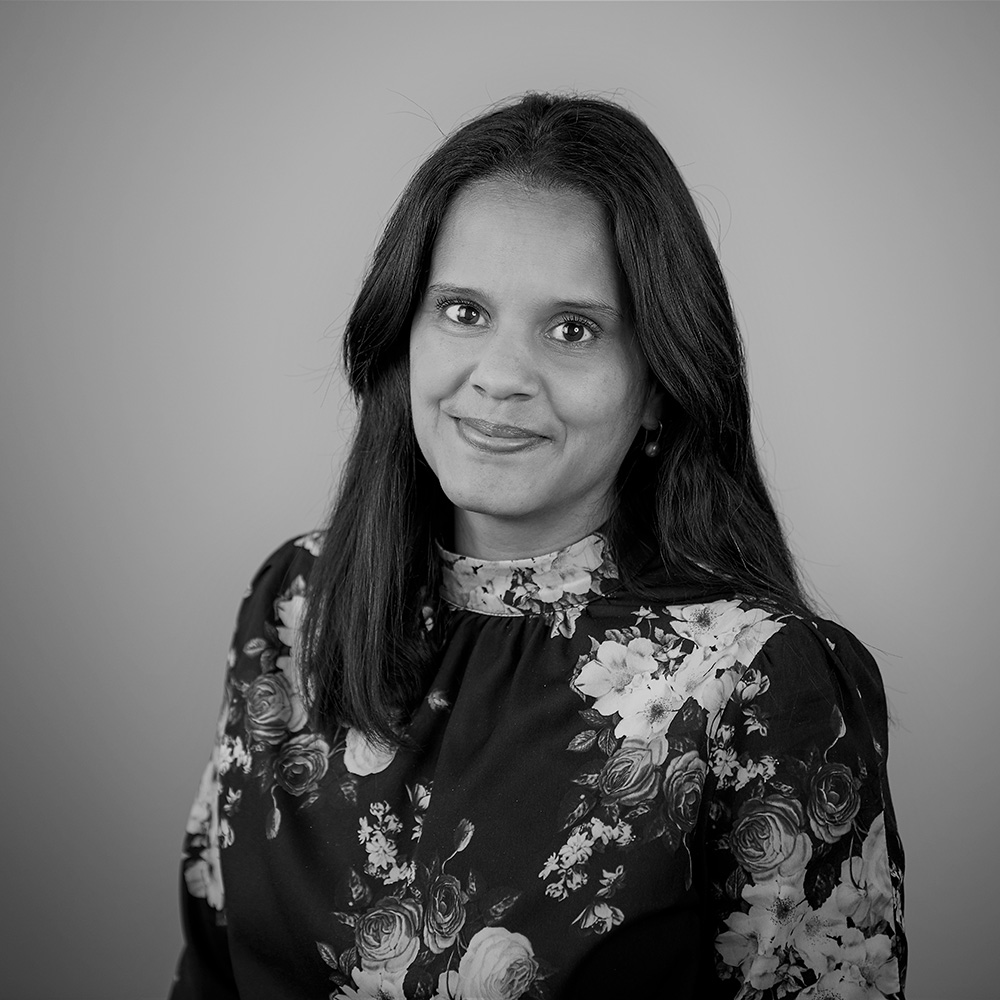 Geraldine provides strategic PR, marketing & digital comms counsel to her clients to build robust and creative programmes that deliver ROI and added value. Whilst thinking outside the box she takes an integrated approach working in partnership with marketing and business leaders to identify what matters most and build their pipeline and brand. Geraldine devises creative campaigns from re-branding, messaging to lead gen all with one common goal – to change behaviours that ultimately shorten brands' sales cycles.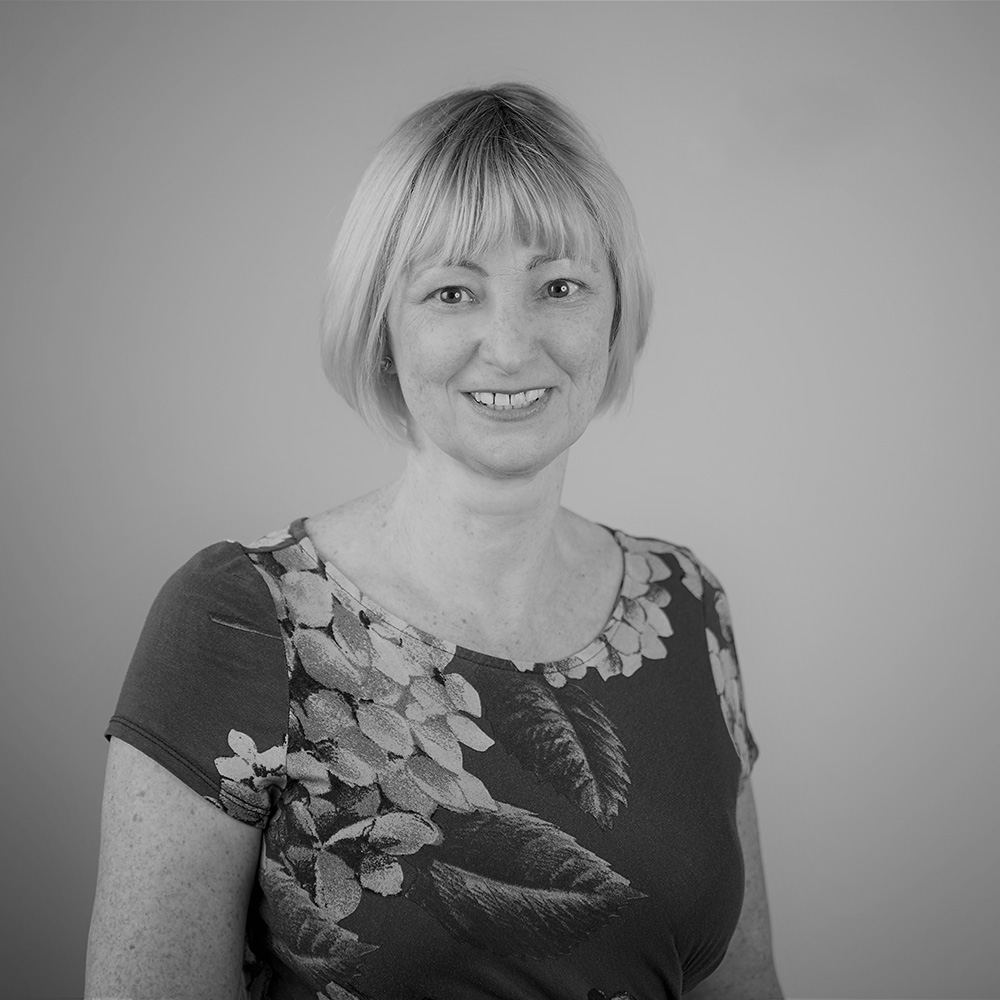 A former science journalist with a BSC in chemistry, Lorraine has worked as a healthcare communications specialist for more than 20 years. She advises pharma and other healthcare clients on strategy as well as developing, managing and directing the implementation of Global, European & UK media and communication programmes.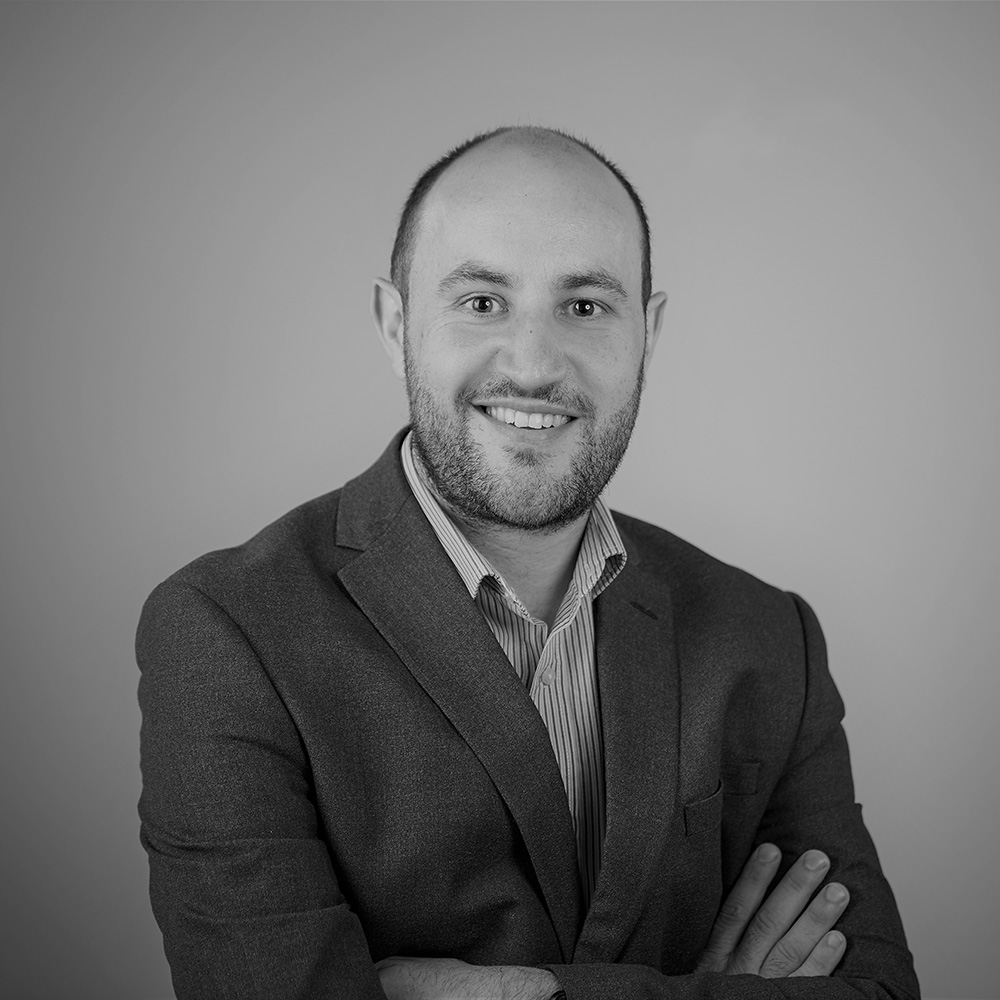 Rob provides strategic marketing & comms advice to his clients on all sides of the technology spectrum. Whilst Rob has a natural passion for technology he is driven by innovation and with the mantra of outcomes not outputs Rob creates cutting edge campaigns that work, ensuring every campaign has demonstrable business results.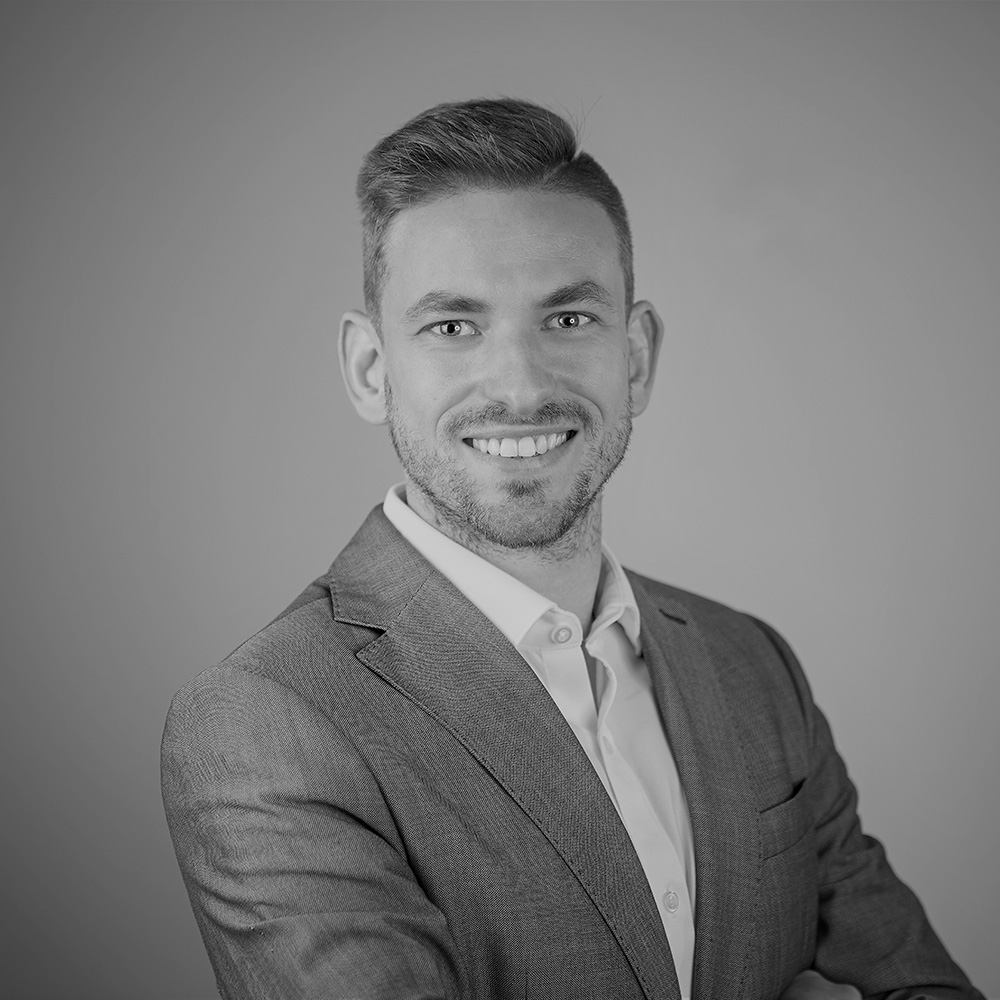 Federico has a decade of experience devising and implementing award-winning digital and social media strategies for international B2B tech, pharma, consumer health and med-tech companies, including awareness and lead gen campaigns, internal comms, CPC campaigns, paid and organic social media outreach, community management and social listening.
SAY. THINKING
At SAY, we are passionate about the areas in which we work. Our blog showcases our thinking, experiences and expertise.
Read the Say. Blog here
International
Local expertise & worldwide presence to deliver integrated comms on a global scale
SAY is proud to be part of a close-knit network of independent and sector-specialist agencies operating at a global scale. Collaborating with partners whose ethics and core values align with our own, enables us to deliver exceptional results for our clients. The Plexus Group represents a community of driven, innovative b2b technology and healthcare agencies from across the world, who are all working towards the same goal: creating and executing award-winning campaigns that achieve exceptional results.
Similarly to deliver global programmes for security organisations, Say has Sotiria Security Comms, a worldwide network of PR & Marketing agencies with a mandate to provide both cyber and physical security organisations with specialist security communications consultancy services.
Awards