14 August 2018
By The Say Team
The concept of the 'Smart City' has surprisingly been around for approximately the last 15 years. International hotspots such as Amsterdam, Barcelona and Dublin have all started to use technology as a way of making their cities safer and more efficient. It's debatable as to who first had the plan to create the modern smart city, but I would argue that the progenitor of the very idea of a Smart City was none other than one Walter Elias Disney. It could even be argued that the current enthusiasm for and conversation surrounding smart cities are little more than the rejuvenation of his mid-20th-century ideas, spun with a very modern lick of paint.
Now I know you're probably thinking that I've lost my marbles. What does the man who created the most iconic cartoon character and branding symbol of all time have to do with smart cities? Well, speaking on October 27th, 1966 – just a few weeks before his death – Disney recorded a short film outlining his vision for what would become Walt Disney World in Orlando Florida.
"The most exciting, by far the most important part of our Florida project, in fact, the heart of everything we will be doing in Disney World will be our Experimental Prototype City of Tomorrow. We call it EPCOT. EPCOT will take its cue from the new ideas and new technologies that are now emerging from the creative centres of American industry. It will be a community of tomorrow that will never be completed but will always be introducing, testing and demonstrating new materials and new systems. And EPCOT will always be a showcase to the world for the ingenuity and imagination of American free enterprise."
I don't know about you, but to me, that sounds a lot like the ideas that governments, city planners and inventors would jump on half a century later for the modern Smart City.
Disney was a master communicator, one who was famous for his unique brand of nostalgic future thinking. The way he portrayed progress was with an almost obsessive reverence for the fuzzy past that never was. It's the reason why Snow White and the Seven Dwarfs, one of the biggest revolutions in cinematic history, was a traditional fairy-tale that had been told for centuries. And it's also the reason why the first thing that visitors encountered in Disneyland (which was, again, a first-of-its-kind theme park) was Main Street USA, a love letter to Disney's turn of the century childhood home of Marceline, Missouri. He presented bold new ideas for entertainment through a lens which was immediately approachable and attractive to everyday people.
The way he presented EPCOT was no different. Instead of playing off fantasy, or a love of small-town Americana, he used a reverence for the nation's industry and the Founding Fathers' American Experiment vision as a means to convey his city of the future.
There have been plenty of books and articles written on the subject of Walt Disney's progress city (I would recommend Walt Disney and the Quest for Community by Steve Mannheim), but the essential idea was that it would be a 'planned environment demonstrating to the world what American communities can accomplish through proper control of planning and design'. This was essentially to be the next phase of American cities as a whole.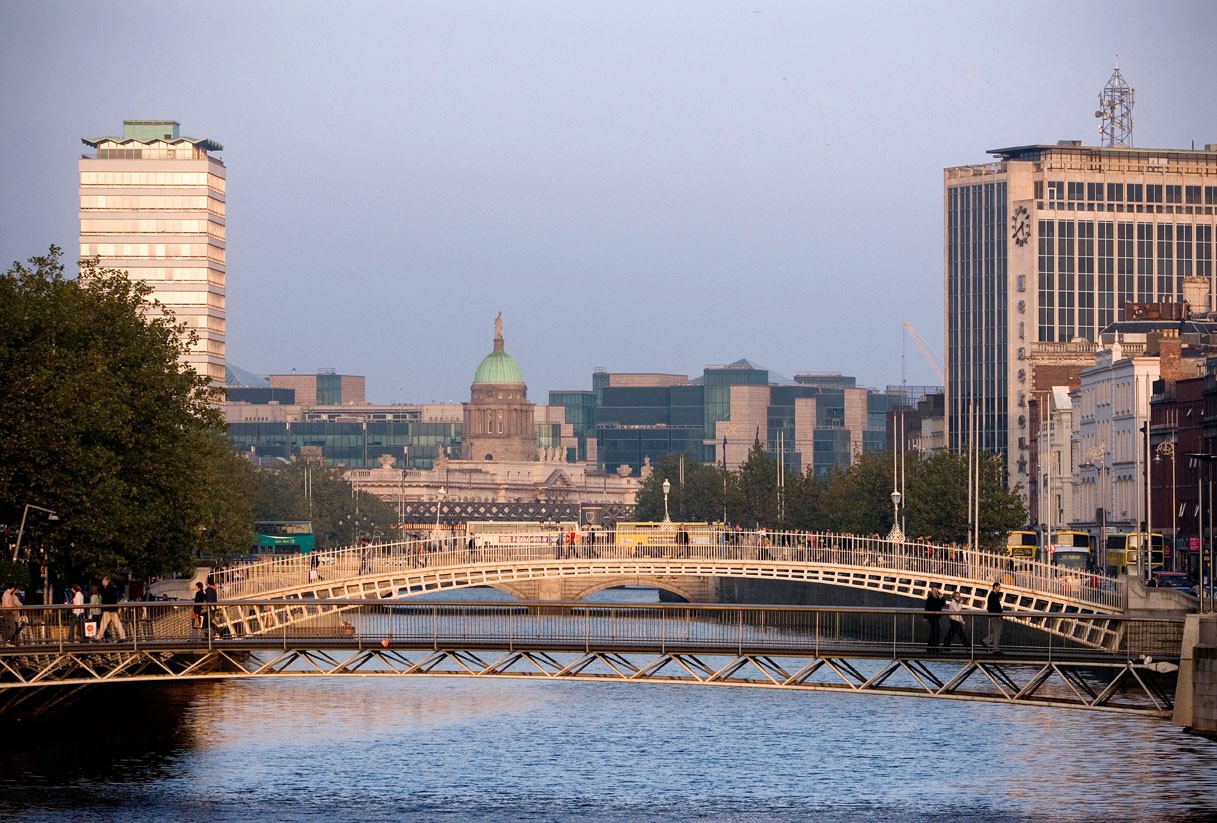 The beauty of American civil planning in the early days of the nation was that everything was a blank slate. Without being bogged down by the limits of space or history, the romantic vision of the American frontier was the lure of finding an untouched and vast space to make into a hub for a community which could take advantage of the natural resources of the land. In that way America is unique. In Britain, the roads were created to join up the cities that had stood for centuries; in America, new cities were built on the road. The original EPCOT concept was an evolution of this idea, shifting the focus from natural resources to technology and experimental systems of urban planning.
Sadly, as anyone who has braved the humidity to visit 'the most magical place on earth' will know, Disney's concept was never realised. Epcot (opening as EPCOT Center in October 1982 – exactly 10 years after the opening of the adjacent Magic Kingdom and a little under 16 years after the man himself died) became a theme park with the central theme of progress and technology, which, while having entertained and educated millions in the 35 years since, was nothing like the bold idea that Disney presented.
What would have become of EPCOT if it wasn't for Walt's untimely death is, in my opinion, the biggest 'what if' of civil engineering history. If the concept was as radical and revolutionary as Disney had promised, cities today could look vastly different. I just hope that there is someone out there who has the ingenuity – and unique communication skills – to bring Disney's final dream to life in the not too distant future.
(If you're keen to see more of Walt Disney's EPCOT vision, I'd thoroughly recommend watching the full short film on the subject. It's full of that classic 60s charm and optimism that is nothing short of infectious).
By Jonathan E.