It should come as no surprise that, somewhere in between the constant reminders to wash our hands and warnings to socially distance, we have started to take our health and wellbeing more seriously than before. Backing this up, a recent Mind+Matter report reveals that most people are now adopting a proactive approach to managing their personal wellness, taking charge of their own exercise, nutrition and mental health. 54% of our followers echo this, confirming that they are more health conscious when adding items to their cart, compared to pre-pandemic.
With the proliferation of health advice out there and misinformation taking its toll during the pandemic, people have become increasingly unsure of who and what to trust. Long waiting lists have made people realise they cannot fully rely on traditional health structures and yet, health experiences are in demand.
When asked about who is most likely to influence purchases of health products post-pandemic, 39% of our followers voted healthcare professionals are who they'd trust the most, with family and friends an equally trusted source of advice.
As Accenture rightly puts it in their Trends report 'every business needs to be a health business' in a post-pandemic world. Health brands in particular should have significant advantage over others. Having had the health proposition at the core of their business for years and also being able to utilise the expertise of their people, brands like Boots and Holland & Barrett are extremely well-placed to support the wellbeing of customers. But how did health brands respond to the 'COVID-19 challenge'?
'If I can do it online, I will'
Like all of us, brands had a lot of adapting to do. The need for a shift towards digital prompted Boots, one of the high street's biggest pharmacy chains, to switch cancer consultations offered in-store in partnership with Macmillan to virtual appointments, allowing those who are shielding, or would prefer to stay at home, to still access important advice.
In response to findings showing concern about mental health issues linked to social distancing measures and lockdown easing, Superdrug also partnered with an online therapy platform to provide people with easy access to qualified mental health services.
'Help first, sell second'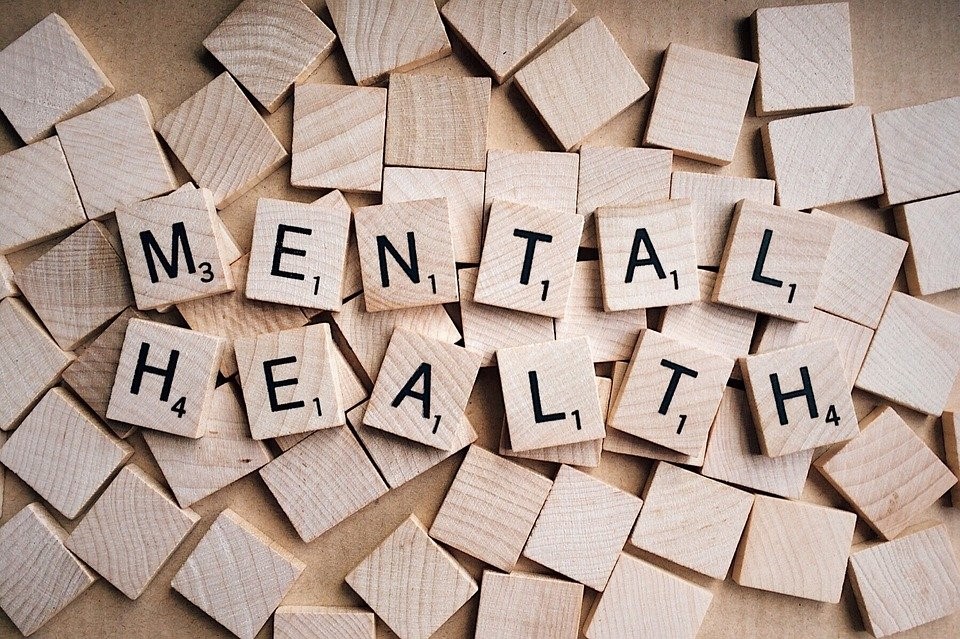 The theme of mental health and self-care from home started to dominate the social feeds of brands too. Despite Instagram being largely a visual platform, a quick browse through brands' feeds shows that during the pandemic many brands replaced the bright shots of aesthetically arranged products with simple advice on how their customers can boost their physical and mental wellbeing.
'Keep it Casual'
With countless COVID-19 messages flying across a variety of channels and platforms, brands have obviously had to look for ways to make what they are saying stand out. And while many businesses adopt a more formal and less personal tone when faced with a crisis, some health brands did just the opposite. Like others, Ritual, a women's supplement company decided to give back to medical staff, offering them three months of free supplements. Unlike many companies, Ritual started their announcement for the offer with "Hi fam", making it sound light-hearted, refreshing and in contrast with the ongoing health crisis.
In my opinion, the concerns about health amplified during the pandemic will not ebb after it is over; health will continue to dominate. To keep up, all businesses and brands will have to rethink their structures to incorporate an element of health & wellness. This may well create more competition for health brands (which as a consumer, could be a good thing). Being completely genuine when communicating with your audiences and being online will no longer be trends. They will be the "new normal" (sorry!).
What will the next biggest trend in healthcare communications be? Let us know in the comments.
By Boryana K.