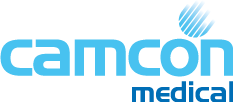 Camcon Medical, with its unique energy-recycling valve technology, was looking to revolutionise fluid and gas control in the healthcare and life sciences industries.
The Challenge:
Camcon Medical wanted to firmly establish its presence in the medical technology arena as 'the company to watch'. This meant creating a new identity and a new MO for the life sciences sector, while still leveraging Camcon's success in the oil and automobile industries and applying many of the lessons learnt. Our focus was to create excitement and raise awareness of the company and its innovative technology, whilst also generating interest from potential partners or collaborators.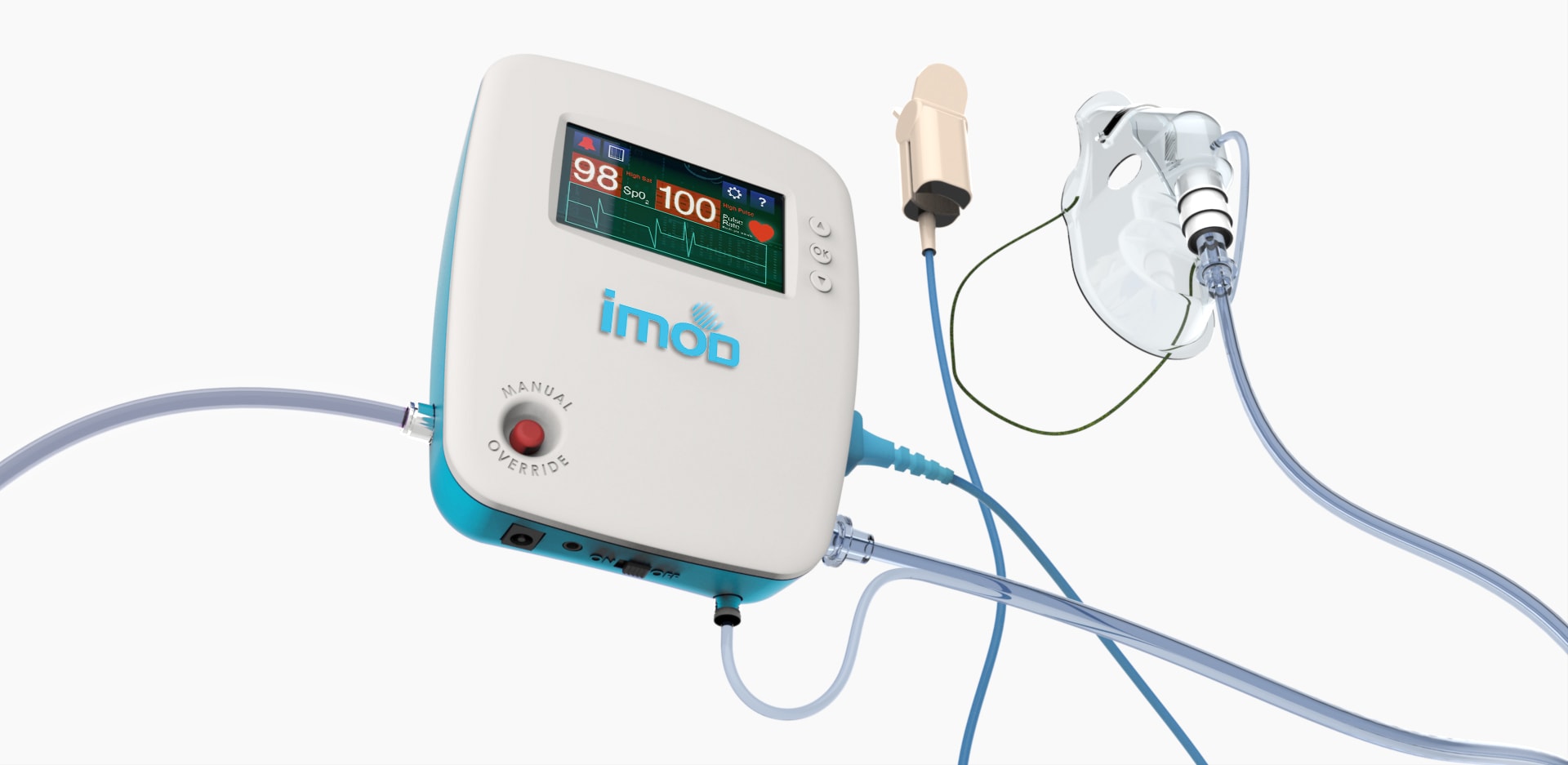 Solution:
SAY took a two-staged approach to position and launch the company:
Pre-launch we created: a compelling narrative for the company, the technology and its applications; new branding and assets aligned with its positioning; and an engaging website and blog series.
Launch: Maximised news, feature and thought leadership opportunities in key media.
Following launch Camcon Medical was shortlisted for the Business Weekly Awards 'Disruptive technology of the year' category.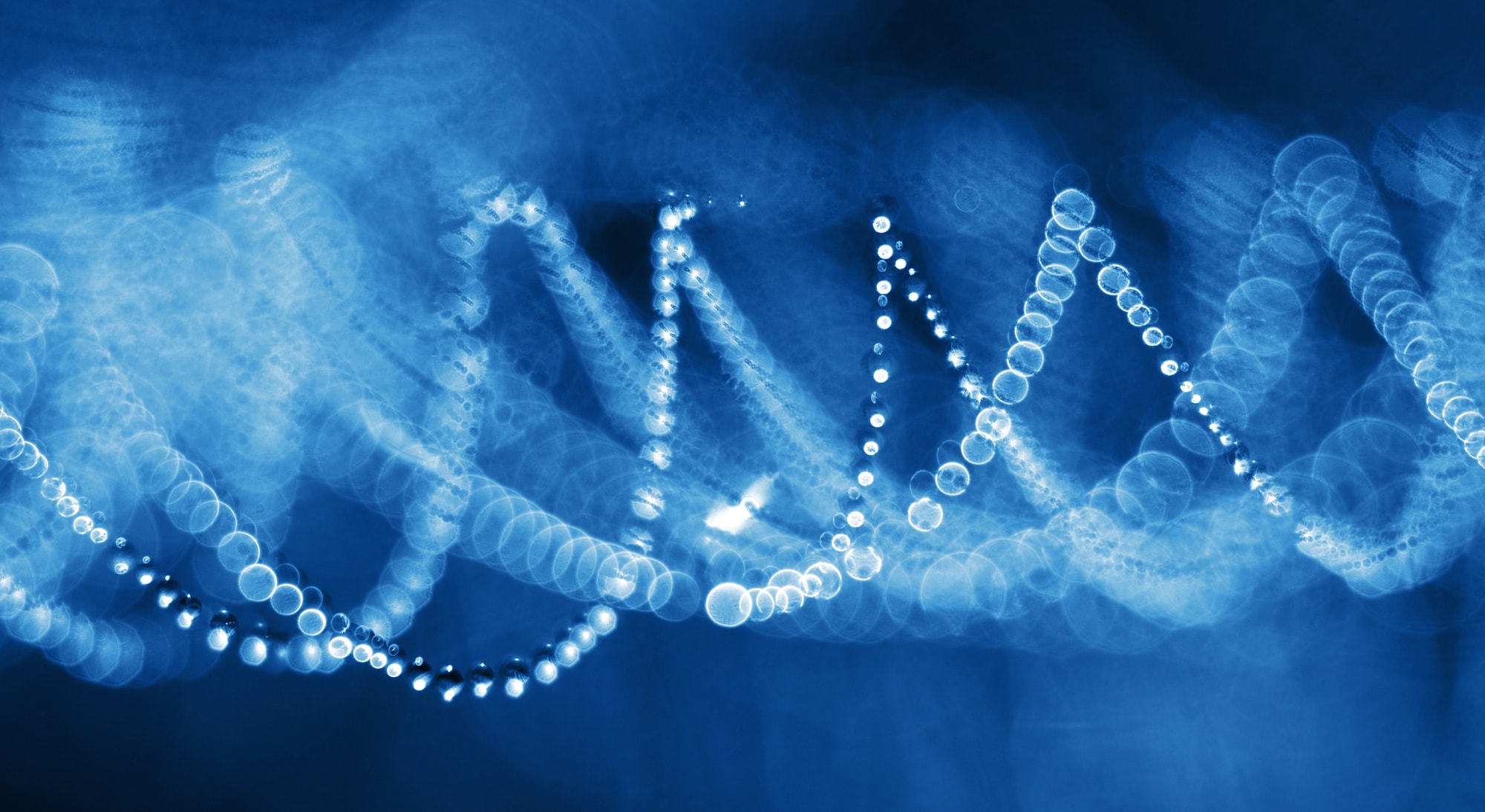 "The results were most impressive – bound to bring investors and interested parties banging on the door!"
BOARD ADVISOR