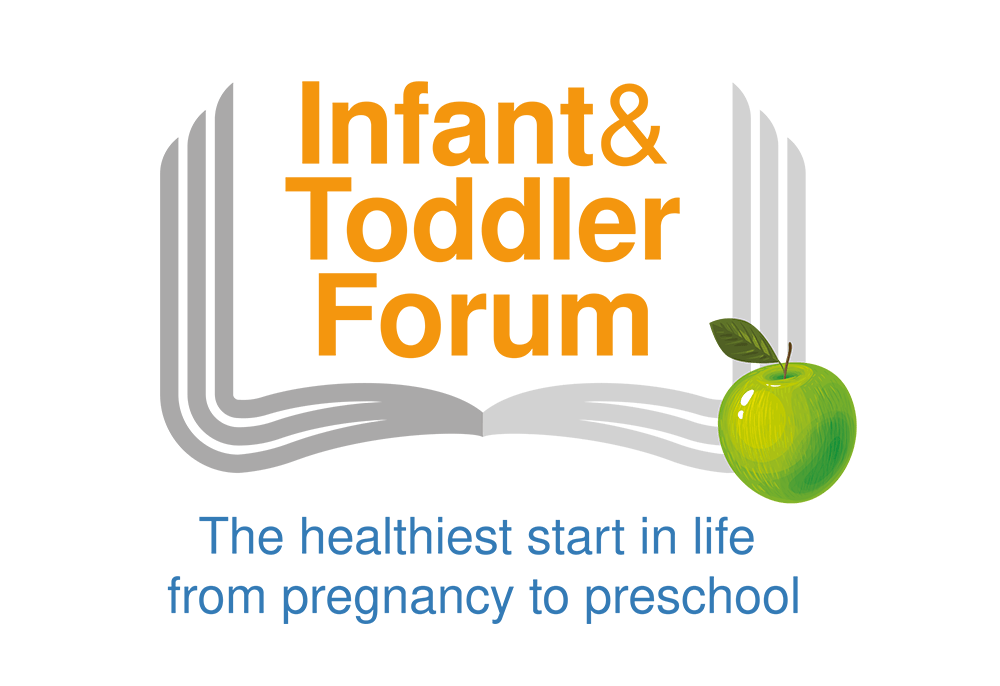 In the UK, 1 in 4 children entering school are overweight or obese. Public health messages and initiatives have so far focused only on 'what' foods children are fed, and the Infant & Toddler Forum wanted to increase awareness and shift the obesity prevention conversation to portion sizes.
The Challenge:
SAY needed to develop a scalable, multi-channel campaign that reframed the childhood obesity challenge for parents, focusing on 'how much' as well as 'what' toddlers eat.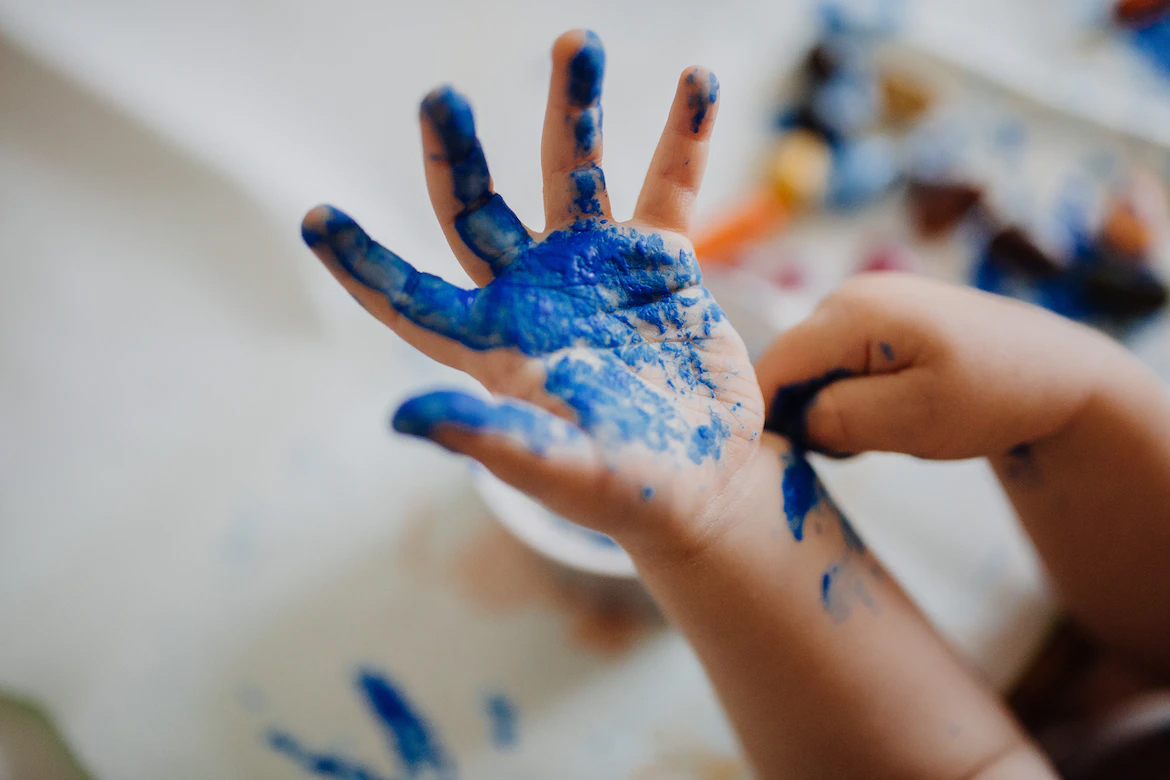 Solution:
SAY developed an online interactive portion size reference guide for 100 common family meals based on original work from the Infant & Toddler Forum, offering practical advice for parents.
The resource was unveiled on Sky News using the results of a parent survey on mealtime habits as a news hook. This created a snowball effect: all major broadcasters picked up the news, driving sustained national media coverage and public debate.
Images of the recommended portion sizes vs. the reality of what  parents feed their children went viral on social media generating a passionate debate among the target audience.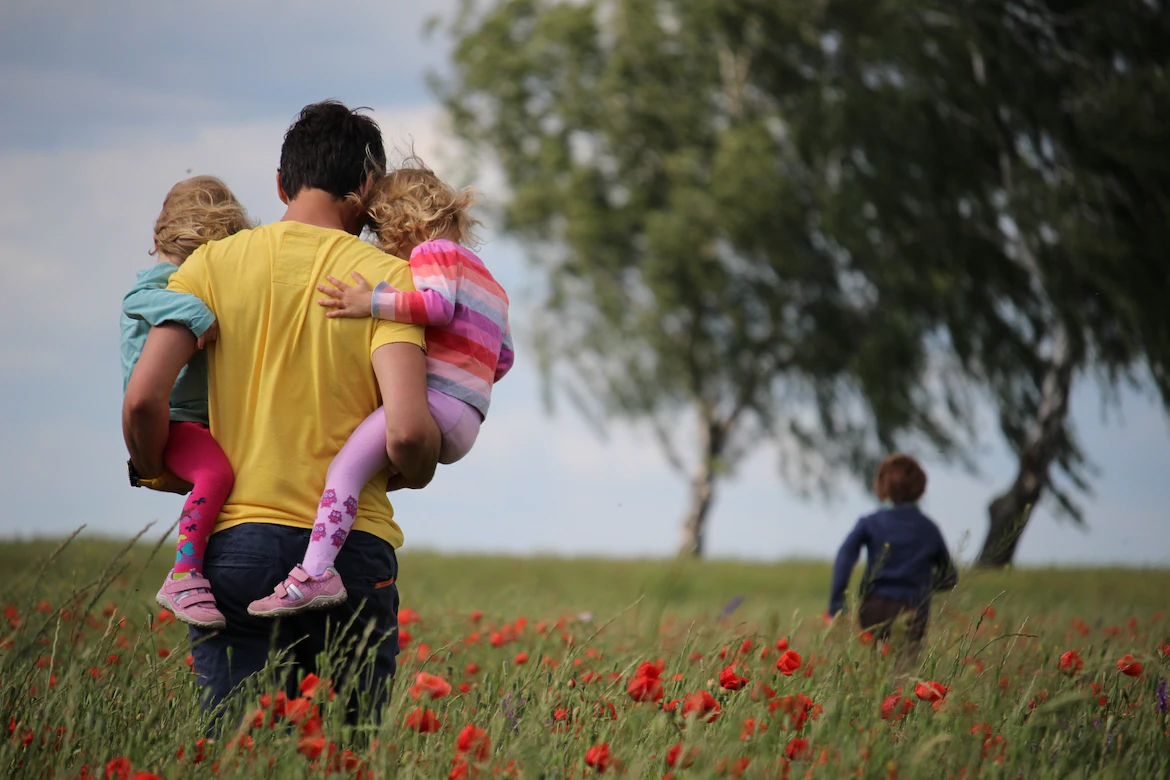 "The rethink toddler portion sizes campaign was a real step change for the Infant & Toddler Forum, delivering a scale and quality of engagement with parents that exceeded all expectations."
Initiative partner organisation.
Awarded